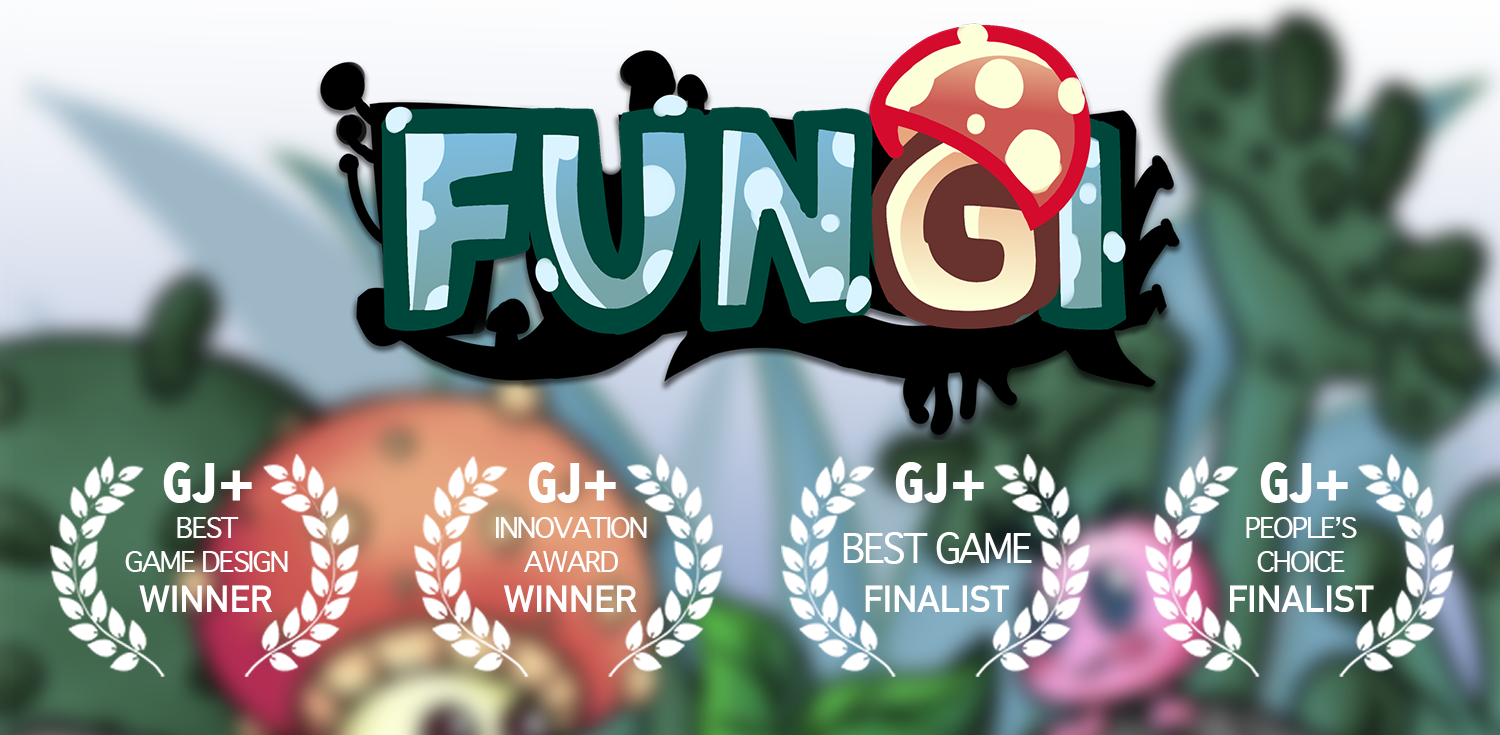 Fungi
New characters and reboot
---
Hi there! In this devlog we'll talk about the mini-reboot that we decided to make in our game and also the new fungus that we created!
Why?
We made this game at a game jam, so there are many things that we made without taking the proper care, specially the code. So we decided to make the whole code again, but we keep the fungus sprites and the music.
Talking about assests: We changed the soud effects, the backgrounds and the tile set. The old background was hugely over-scaled up and distorted and the tile set was too dark colored. We made a bunch of new sound effects and replaced the jump sound and the footsteps sounds. The only sound effect we keep is the collecting a seed sound.
New fungus!
We've created 2 new fungus to make the gameplay a lot more fun!
Bob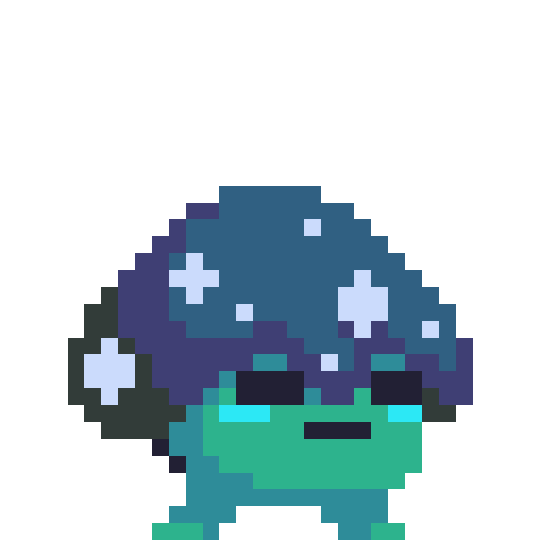 Bob is the first one! He can burry himself to move platforms, so he can help the other fungus to pass;

Funk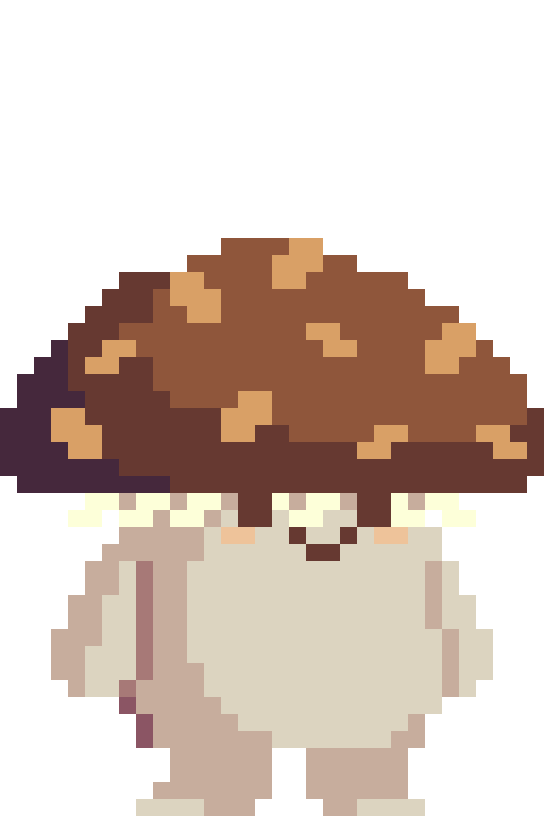 He is fat
Tile set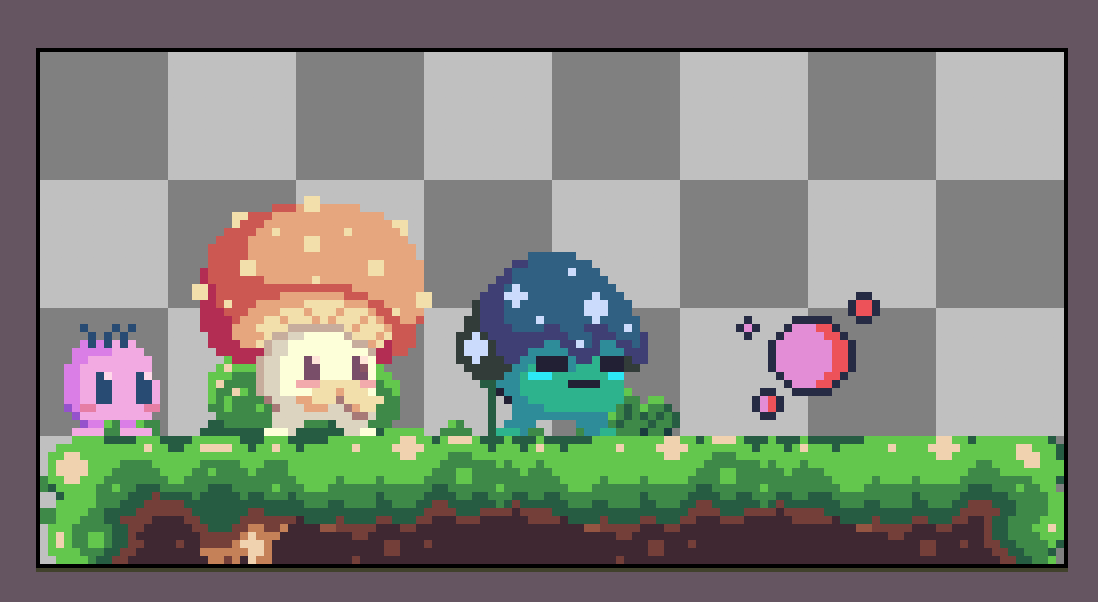 New tile set
HUD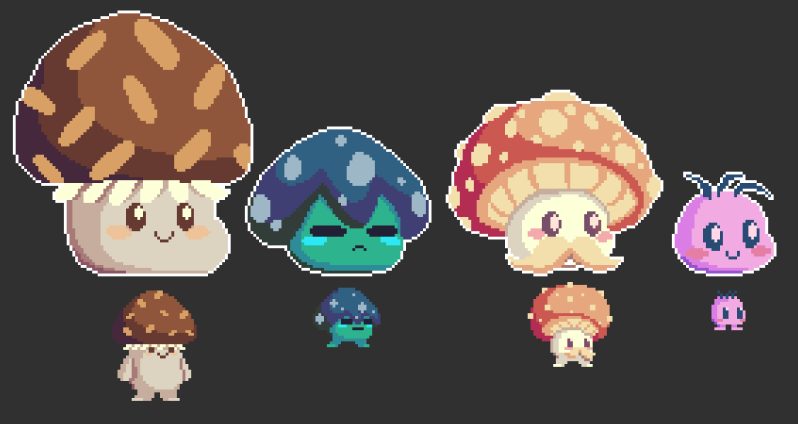 Fungus selection during the gameplay
World map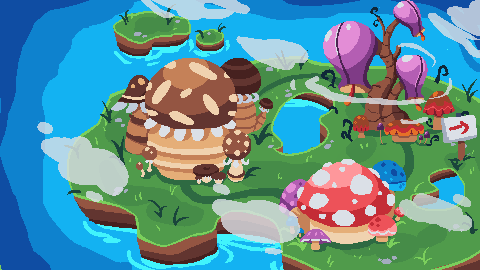 World map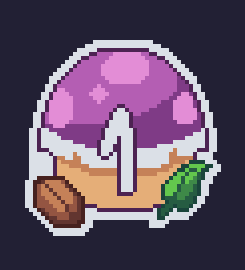 Level selection icon