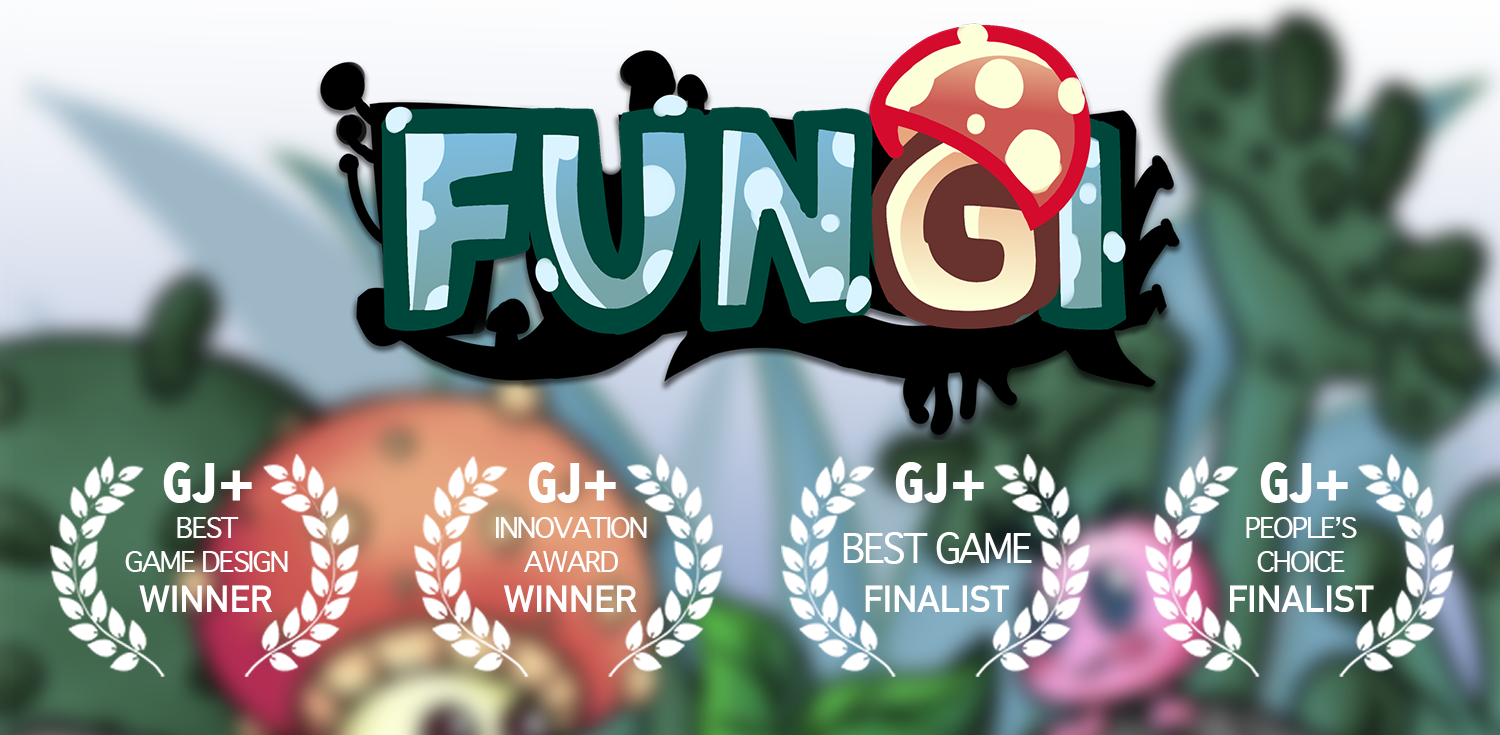 Fungi
Olá!
Estamos focando em game design no momento.

Planejamos adicionar coletáveis em cada fase, melhorar a qualidade de vida e a clareza de certas partes do jogo.
Também planejamos adicionar novas mecânicas e personagens, como o Fungo Controlador:

O Controlador terá a habilidade de ativar certos eventos e ativação e desativação de interruptores.
A tela de carregamento será replanejada. Vamos mudar a maneira de como ela funciona para que o jogador possa ler as dicas que aparecem enquanto carregam a próxima fase.
Trocar de fungos resulta no último fungo selecionado continuar andando, caso ele ainda estivesse se movimentando na hora da troca.
---------------------------------
Hello!
We're focusing on game design right now.
We plan on adding collectibles on each level, improve quality of life and improve clarity on certain areas of the game.
We also plan on adding new mechanics and characters, such as the Switch Mushroom: